Sunday, October 20, 2019, 14:09
The narcolepsy drug, developed by Irish company Jazz Pharmaceuticals, has a lower salt content than the current treatment Xyrem, making it more suitable for patients at risk of cardiovascular disease.
In a 200-patient phase III trial that finished in July, Jazz Pharmaceutical's experimental drug was able to reduce the number of cataplexy attacks and the sleepiness of narcolepsy patients as compared to a placebo.
To continue reading this article click here.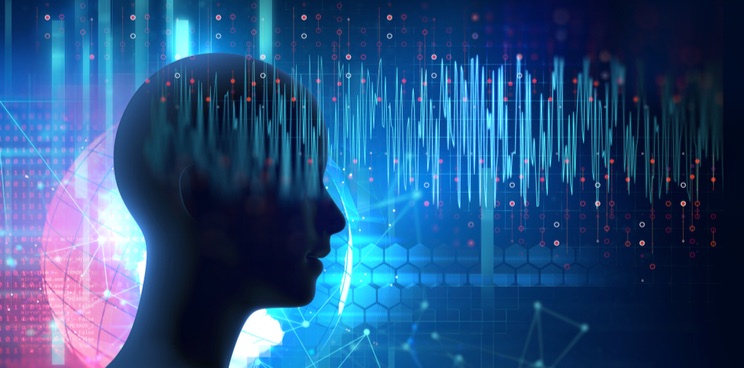 ---